As the year is ending, we take this opportunity to look back and reflect on the achievements and challenges faced during 2022. 
After almost 2 years of online meetings going back to the field and visiting our partners was a great opportunity for working together on-site and planning future activities. Attending different international congresses and listening to inspiring lectures was also a unique opportunity for networking and fostering innovative thinking.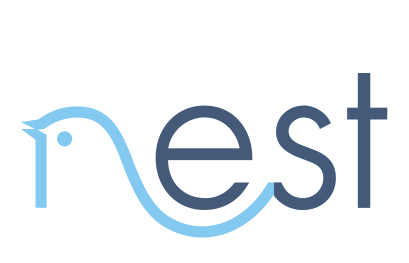 Although the covid emergency has improved, due to the worsening conflicts and displacement in the Sahel region, we could not visit all our NEST – Neonatal Essentials Survival Technology – Hospitals.
Despite the complexity of the geographic area, we kept working together with our partners to improve quality neonatal care in Benin, Burkina Faso, and Togo.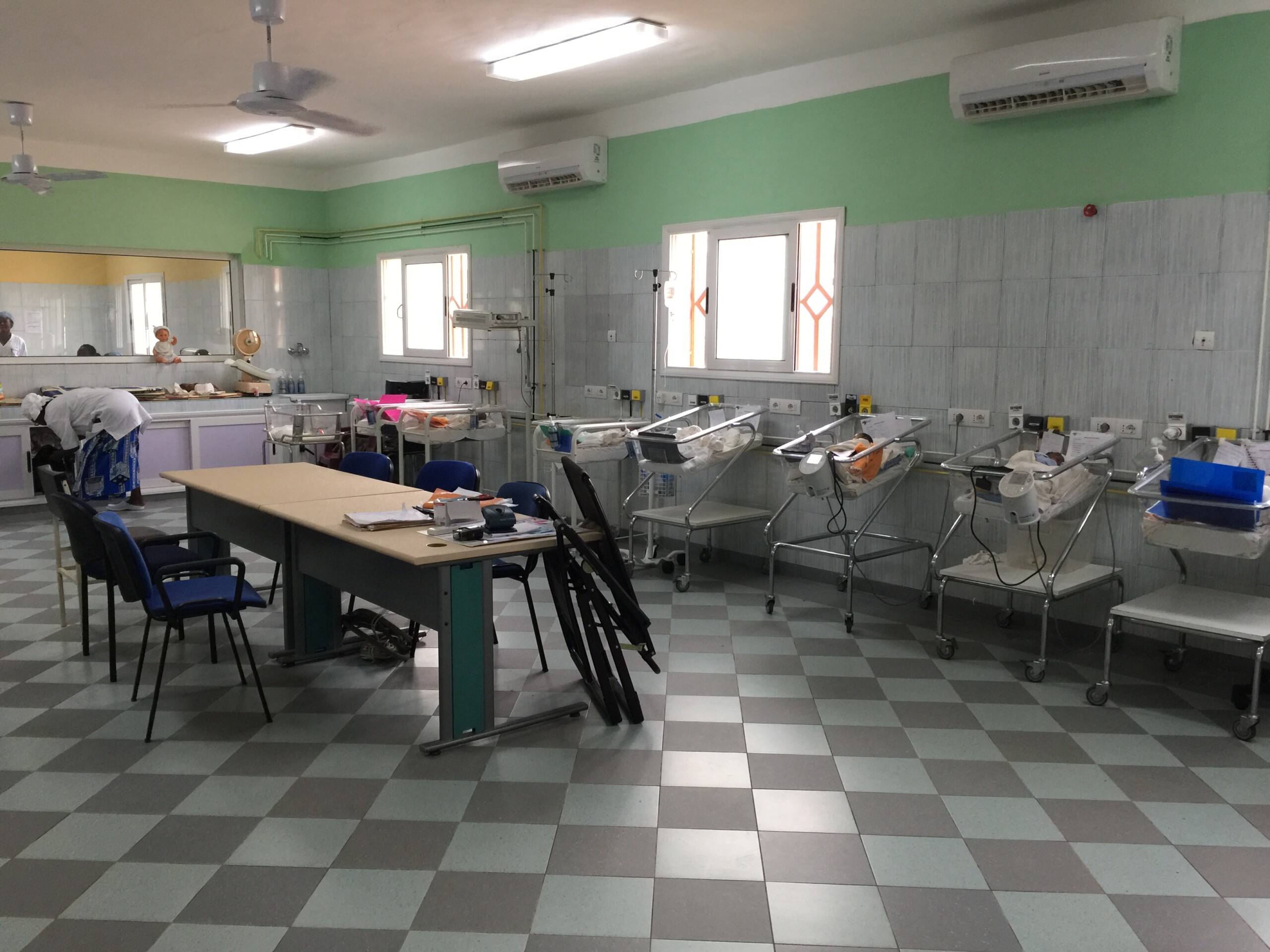 Together with the Sant Camille Hospital of Ouagadougou, Burkina Faso, we fostered the establishment of the perinatal network by supporting the definition of a long-term strategic plan.
At the Saint Jean de Dieu in Tanguietà, Benin, we supported the creation of the Hospital multimedia room to facilitate access to information and communications while strengthening neonatal capacity within the neonatal care unit.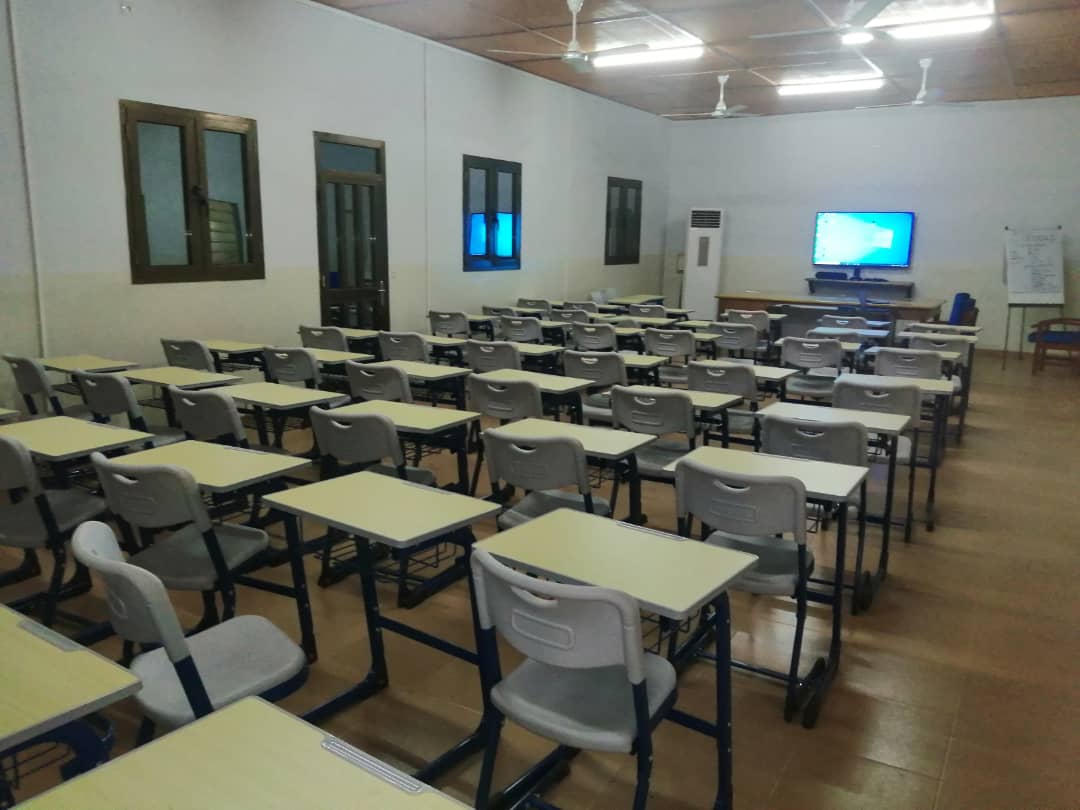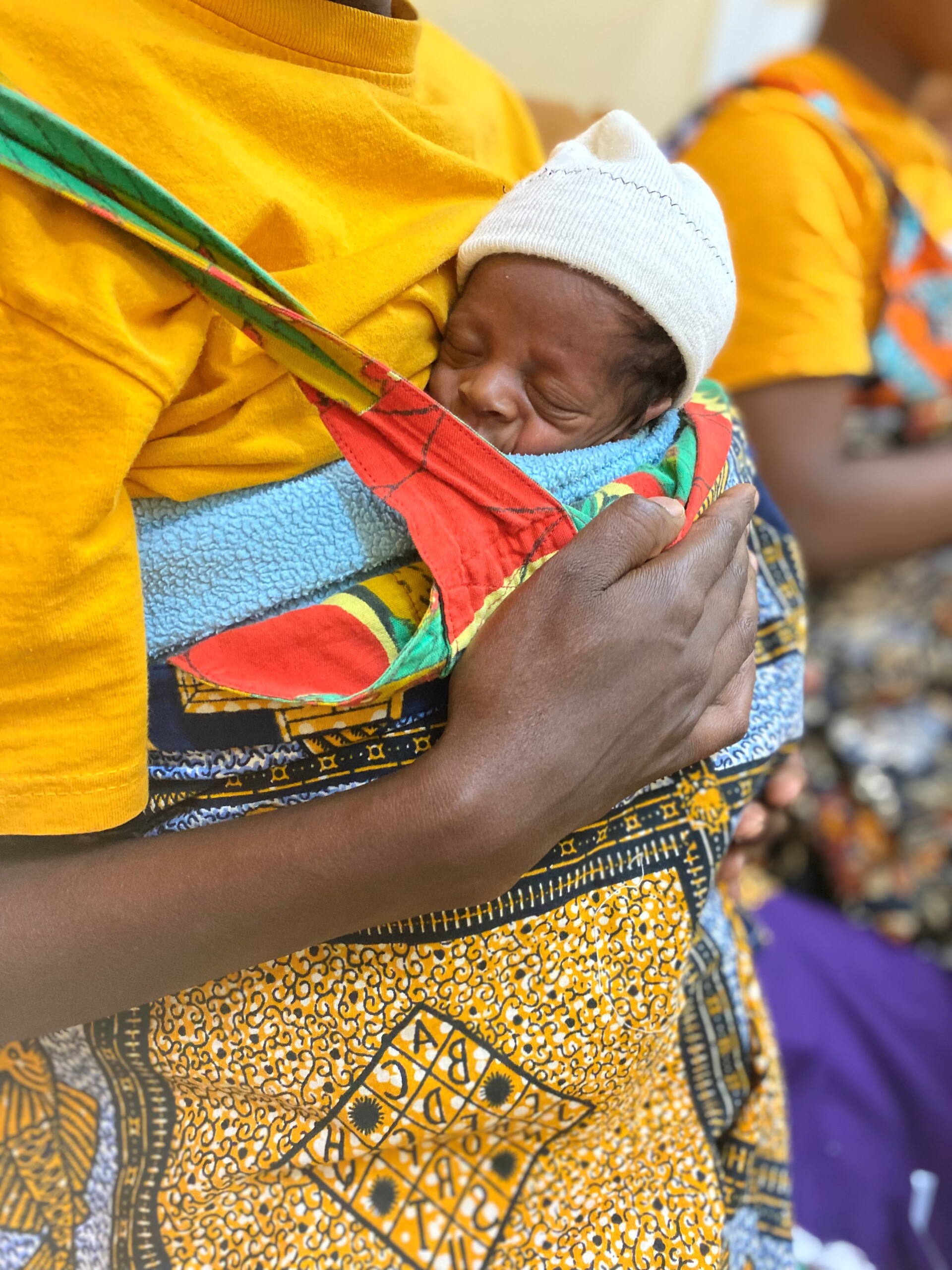 Among the NEST Hospital, we were able to carry out multiple site visits at Ngozi Regional Hospital, Burundi to co-designing a pilot project for disseminating Kangaroo Mother Care across Ngozi Province. Since the beginning of our work in Burundi, together with our partner Amahoro, we have introduced KMC within the neonatal care unit and in 2019 we supported the opening of a dedicated room.
Nowadays disseminating KMC in the Province is mandatory for ensuring follow-up and making sure that KMC is provided at the community level by the family members.
In the north-western part of Togo, we collaborate with the Hopital des Enfants Yendube in Dapaong by supporting a project to improve Hospital hygiene and enhance KMC.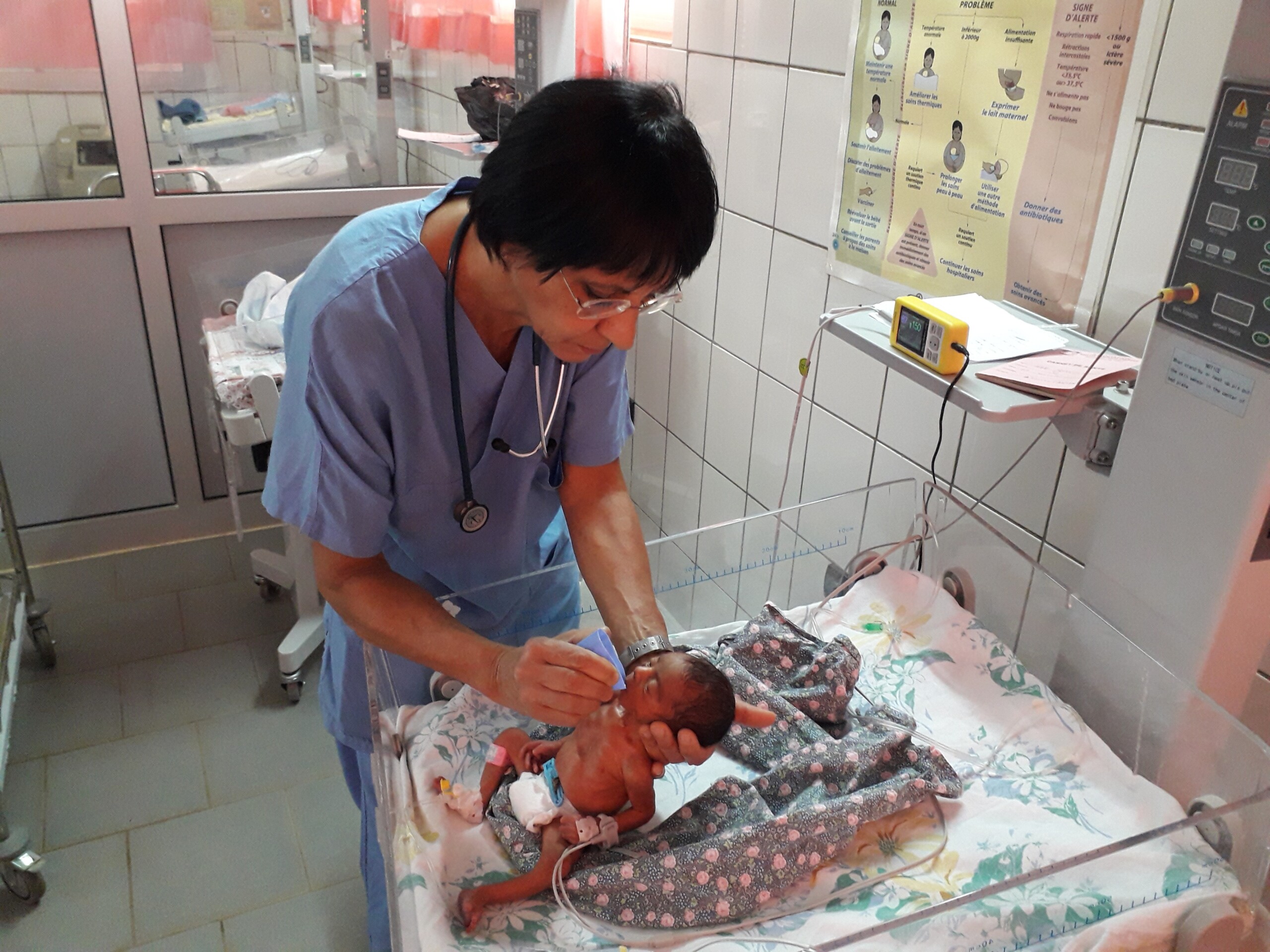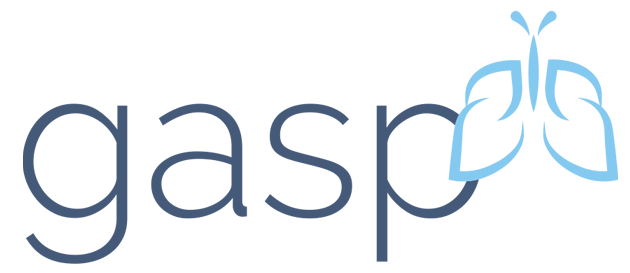 Looking at our project in the respiratory field, we have been able to visit both our GASP – Global Access to Spirometry Project – programs in Guyana and Peru and plan the next phases. During this year we were also able to engage new strategic Partners for undertaking together the pathway to improve Asthma and COPD management in Low-Middle-Income Countries.

Furthermore, it has been a fantastic year also for our scientific research project IMPULSE – IMProving qUaLity and uSE of newborn indicators. All the year's milestones have been achieved with great enthusiasm by the team and the international network.
For all these achievements and the exciting prospects, we would like to thank our Partners and those who support us with small and large gestures.
Many thanks to all those who donate their time, their 5×1000, or even just a thought in favor of the Foundation.
Our best wishes go to all of you.
See you in 2023,
The Chiesi Foundation Team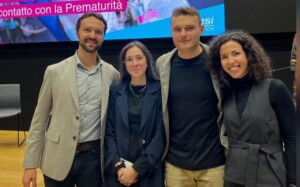 Partager sur les réseaux sociaux