Starting from 2014, Chiesi Foundation supports the three-year project "Partners in care – Optimizing Asthma & COPD Diagnosis and Chronic Disease Management in Guyana", a medical training project in the pneumology field focused on the development of specific clinical skills for the management of respiratory diseases chronic, with particular reference to asthma and chronic obstructive pulmonary disease (COPD).
The project is coordinated by Prof. Robert Levy of the University of British Columbia, in collaboration with the British Columbia Lung Association.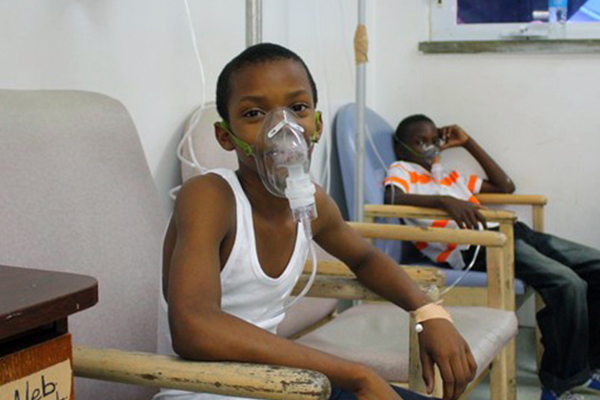 Our main activities in Guyana
Introduction of diagnostic and monitoring tools including the spirometer.
Development of a training program for Georgetown Public Hospital Corporation (GPHC) healthcare personnel.
Better hospital management and cost efficiency.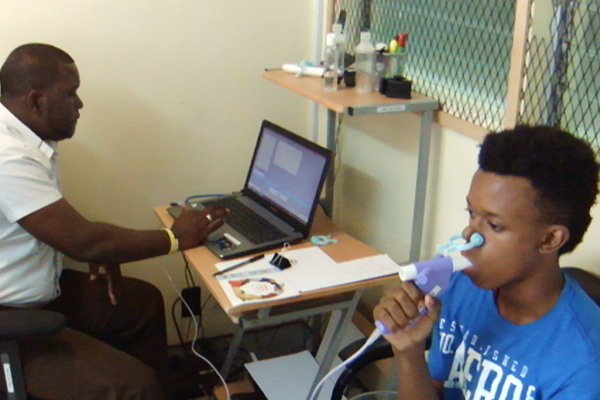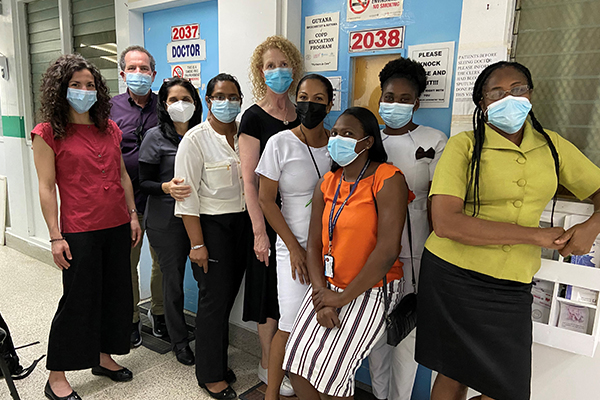 The project aims to improve the quality of life of patients suffering from chronic respiratory diseases and raise local health standards, through a better management of the disease. The aim of the project is to reduce the risk of preventable exacerbations and deaths, while reducing hospitalization costs for the health system and social and economic costs for society. During 2017, Chiesi Foundation renewed its support for the GASP Project, in order to promote the transfer of the same intervention model, called "Global Access and Spirometry Project – GASP in a box", to other healthcare facilities in Guyana.