Burundi is located in the African Great Lakes region, it share its borders with Rwanda, Tanzania, the Democratic Republic of Congo and has over 10 and a half million inhabitants. The Province of Ngozi is one of the 17 provinces of Burundi, where according to official data live about 690 thousand inhabitants, of which 126 thousand in the city of Ngozi (third largest city of Burundi after Bujumbura and Gitega).
The health system is weak and has limited access to adequate care for the majority of the population. Only 60% of deliveries take place in health facilities or with the assistance of health personnel.
The Autonomous Hospital of Ngozi (HAN) is a public government hospital that is a reference point in the territory of the province of Ngozi.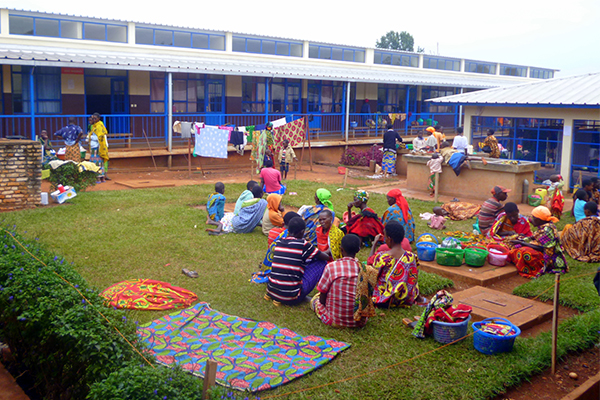 Our main activities in Burundi
Construction of the Mother and Child Hospital Center.
Preparation of the ward with specialized medical equipment.
Continuous training of local nursing staff.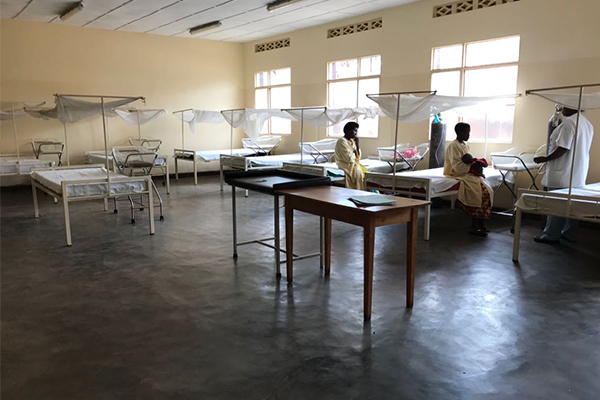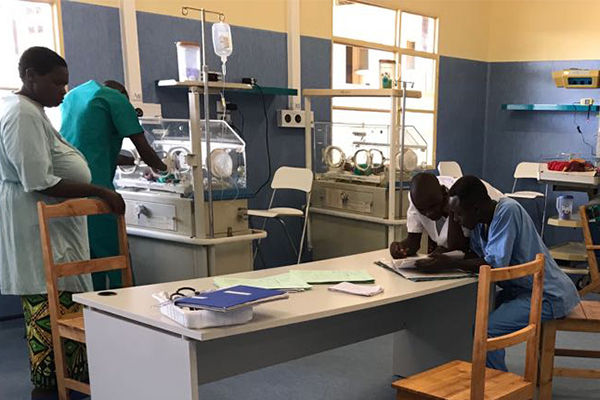 Chiesi Foundation collaborates with Cardinal Tonini's Amahoro Pro Africa Foundation, which has been in Burundi since 2000, where it is carrying out projects in the socio-health field in collaboration with the Hospital and the University of Ngozi. The aim is to improve the quality of the hospital's health care, through the reorganization of the most neglected wards. The University of Verona is also involved in the project, making the professionalism of doctors and technicians available for on-site training initiatives.
We followed a reorganization plan of maternal and childcare through the construction of the Mother and Child Hospital Center, supporting its start-up and preparation with adequate medical equipment and the continuous training of local nursing staff.
In addition, in 2017 the Foundation was committed to launch a new project at the Ngozi Hospital, aimed at creating a unit dedicated to the integrated reception of mother and child and the promotion of the "kangaroo method" (Kangaroo Mother Care, KMC).