Respiratory diseases are one of the main causes of general death in Peru. Among the most common respiratory diseases we find Acute Respiratory Infections – IRAs, chronic respiratory diseases, such as Asthma and Chronic Obstructive Pulmonary Disease – COPD, Fibrosis and Tuberculosis – TB. Since 2019, Chiesi Foundation has supported, through the implementation of the GASP – Global Access to Spirometry Project, the Santa Rita Polyclinic of Cusco in the creation of a pulmonology service.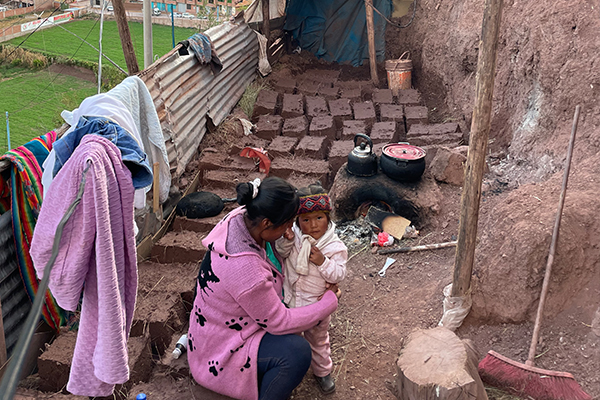 Our main activities in Peru
Preparation of pneumology service.
Training of health professionals and awareness-raising activities.
Management and cost efficiency program.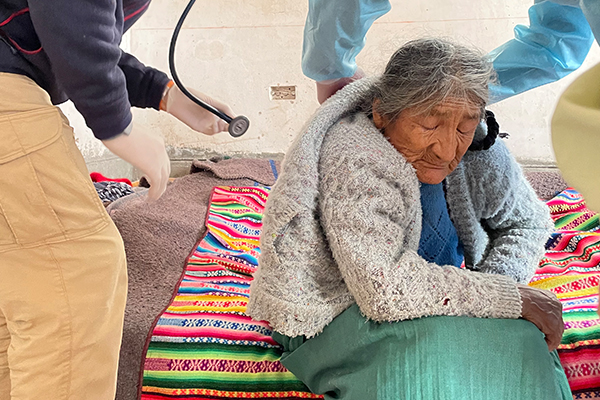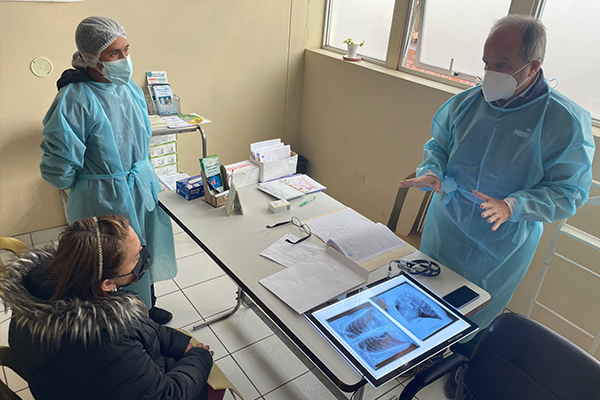 The Santa Rita Polyclinic is the health facility belonging to the Centro Santa Rita Association which was born in the context of human promotion and support to people in need. The association was established in 2006 by the Regional Vicariate of the Augustinian Fathers of Apurimac, in collaboration with the Apurimac ONLUS Association, an NGO recognized by the Italian and Peruvian government. The final beneficiaries of the project are represented by the 450,000 people belonging to the districts of Cusco. Among the direct recipients we find the patients expected during the duration of the project, the patients followed during rehabilitation therapy, the trained health personnel and the various communities that will participate in training courses on respiratory diseases and therapeutic recommendations in the city of Cusco.
The GASP project in Cusco will involve not only the coordinators of the GASP project in Guyana, including Prof. Robert Levy of the University of British Columbia, in collaboration with the British Lang Association, but also the local health staff of the Georgetown Public Hospital Corporation ( GPHC).